Find out when and where I'll be speaking about my book — Mom and Dad, We Need to Talk – as well as other financial topics.
Work With Me
GreenPath Financial Wellness
Talking to Your Parents About Their Finances
---
September 16, 2019
Detroit, Michigan
The Truth About Publishing a Book
---
Don't Miss Out!

ORDER NOW!
"An

excellent step-by-step guide

to navigate what can be time-consuming, uncomfortable conversations."
- Michelle Singletary,

The Washington Post
Confused how student loans work? @mkant of @savingforcolleg and @AndrewPentis of @StudentLoanHero explained the ins and outs in my latest for @HavenLifeInsure.
How Student Loans Work and How to Use Them | Haven Life
Before borrowing money for college, learn the ins and outs of federal and private student loans and what repayment options you have.
havenlife.com
Thanks @CharlotteCowles for reaching out to me for tips for @TheCut on what to do when your parents expect you to help support them.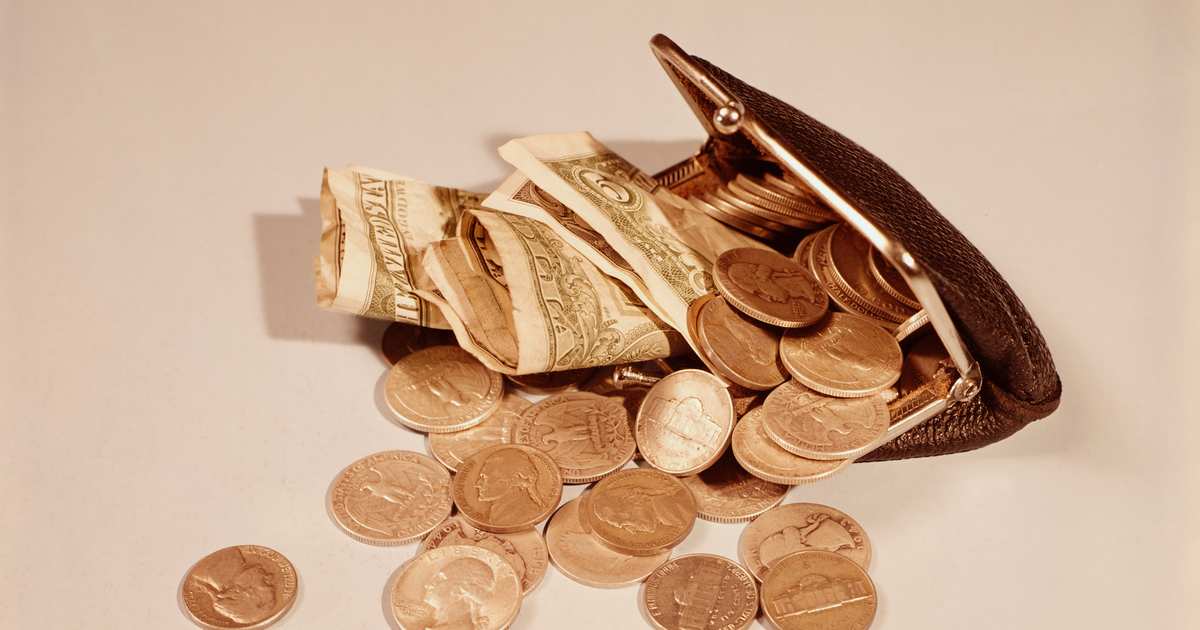 'I'm 25 and My Parents Want Me to Support Them!'
Don't be guilt-tripped about a hypothetical future. You're an adult, and wanting to live independently is normal and healthy.
www.thecut.com
Want to save more in 2020? Check these tips from @WalletHacks @CollegeInvestin @moneydoneright @iHeartBudgets and other money experts. via @HavenLifeInsure #WednesdayMotivation
Easy ways to save more money in 2019 | Haven Life
What if there was a way to add to your life and reach your financial goals at the same time? Here are a few smart strategies to help you save money in...
havenlife.com
Load More...
Start Your Day With My Money Tips
Sign up for my newsletter to get actionable advice to help you make smart money decisions.
(I won't spam you. I promise.)