Find out when and where I'll be speaking about my book — Mom and Dad, We Need to Talk – as well as other financial topics.
Work With Me
GreenPath Financial Wellness
Talking to Your Parents About Their Finances
---
September 16, 2019
Detroit, Michigan
The Truth About Publishing a Book
---
Don't Miss Out!

ORDER NOW!
"An

excellent step-by-step guide

to navigate what can be time-consuming, uncomfortable conversations."
- Michelle Singletary,

The Washington Post
Check out my fortune! #
Twitter feed video.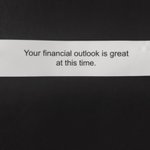 How much do you really know about your partner's finances? Here are 5 things every woman show know about her significant other's finances. @the_gf_letter #ThursdayWisdom #ThursdayMotivation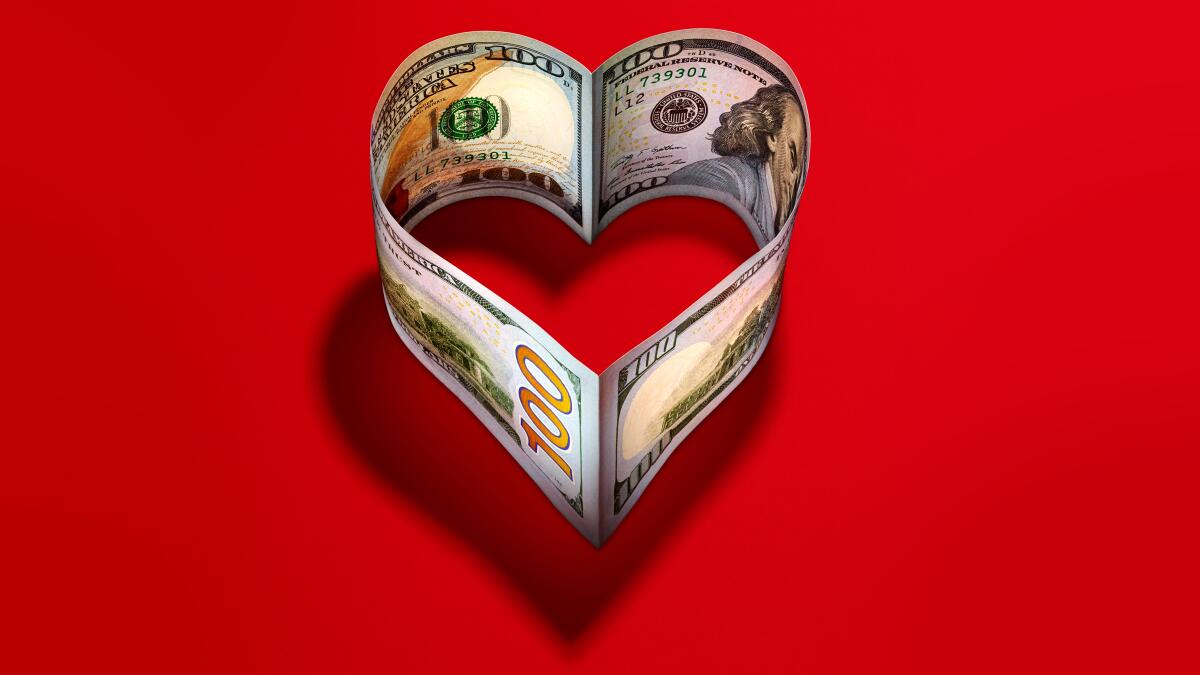 5 Things Every Woman Should Know About Her Partner's Finances
Talk about some intimate details!
www.thegirlfriend.com
If you're not already a caregiver for a loved one, there's a good chance you will be at some point. Here's a guide from @money_geek that will walk you through the steps to be prepared. #TuesdayTips
Guide to Caring for the Aging
www.moneygeek.com
Load More...
Start Your Day With My Money Tips
Sign up for my newsletter to get actionable advice to help you make smart money decisions.
(I won't spam you. I promise.)