Find out when and where I'll be speaking about my book — Mom and Dad, We Need to Talk – as well as other financial topics.
Work With Me
The Wharton School at University of Pennsylvania
How to Talk to Your Parents About Their Finances
February 20, 2020
PHILADELPHIA
---
Building Women's Worth Summit
Improve Your Relationship With Yourself and Your Wealth
---
How to Talk to Your Parents About Their Finances
---
It's Your Time: Turning the

Midlife

 Crisis into Your 

Midlife

Awakening 
Helping Parents as They Age
May 1, 2020
Online Summit
---
GreenPath Financial Wellness
Talking to Your Parents About Their Finances
September 16, 2019
DETROIT
---
The Truth About Publishing a Book
---
Don't Miss Out!

ORDER NOW!
"An

excellent step-by-step guide

to navigate what can be time-consuming, uncomfortable conversations."
- Michelle Singletary,

The Washington Post
If you get a tax refund each year, stop letting the government hang onto your money interest-free. Check out how much money you could be losing -- yes, losing -- by getting a refund in this great @HuffPost piece by @CaseyLynnBond: #TuesdayThoughts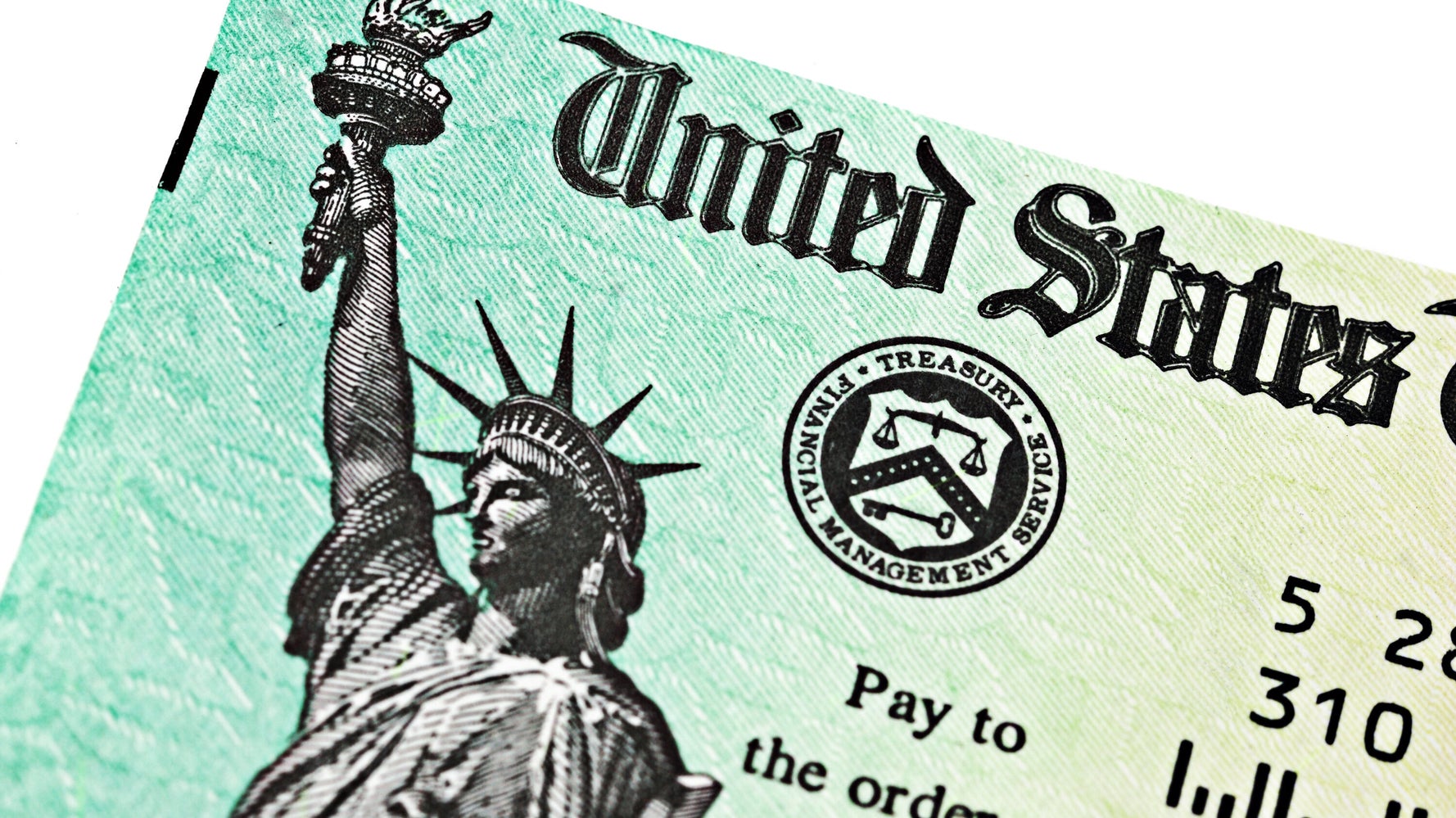 There's A Hidden Cost To Your Big Tax Refund
A new study highlights how much money you actually lose by waiting to receive a refund.
www.huffpost.com
Do you have a sinking fund? Do you even know what one is? Get the lowdown from this great article in @HuffPost by @CaseyLynnBond that has some tips from yours truly about how sinking funds can help you save for big, planned expenses.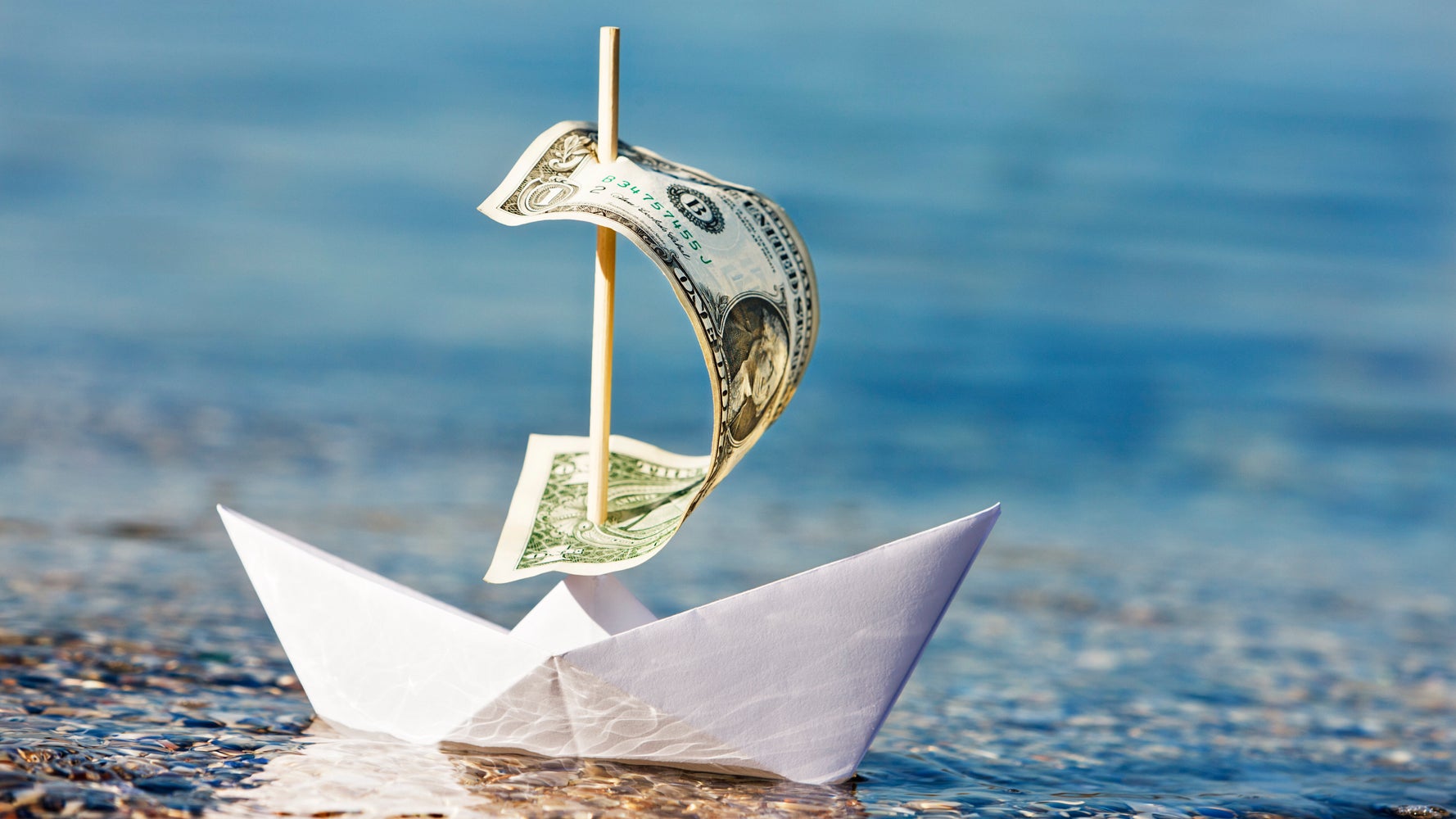 Why You Might Need A 'Sinking Fund'
This special type of savings could help you plan for irregular expenses throughout the year.
www.huffpost.com
Want a copy of my book? Here's how to enter for a chance to win a copy of Mom and Dad, We Need to Talk.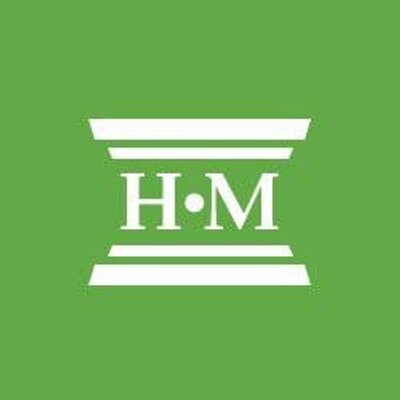 Hoyes Michalos on Twitter
"Don't forget to enter for your chance to win 1 of 10 free copies of @CHLebedinsky's book Mom and Dad, We Need to Talk. Details here: https://...
twitter.com
Load More...
Start Your Day With My Money Tips
Sign up for my newsletter to get actionable advice to help you make smart money decisions.
(I won't spam you. I promise.)