I am an award-winning journalist with more than 18 years of experience writing about personal finance. My work has appeared in Kiplinger's Personal Finance, Business Insider, Chicago Tribune, Forbes, MSN, Yahoo and many more print and online publications.
I also am a mom of three awesome kids and a caregiver for my own mom, who has Alzheimer's disease. That makes me part of the sandwich generation. It's a stressful situation I wouldn't wish on anybody, but it's given me great insight into how financially devastating Alzheimer's and dementia can be. And it made me realize how important it is for adult children to be having conversations with their parents about their finances before a health issue or other emergency leaves their parents unable to manage their finances on their own. That's why I wrote Mom and Dad, We Need to Talk: How to Have Essential Conversations With Your Parents About Their Finances. In the book, I offer encouragement and guidance to people who want have an open dialogue with their parents about their finances but don't know where to start, what to ask, or how to get Mom and Dad to feel comfortable discussing a topic they might consider off-limits.
Check out the conversations I've been having about money in my latest videos, interviews and media appearances.
Video Content
Don't Miss Out!

ORDER NOW!
"An

excellent step-by-step guide

to navigate what can be time-consuming, uncomfortable conversations."
- Michelle Singletary,

The Washington Post
Resources for Talking With Your Parents
Readers of Mom and Dad, We Need to Talk can find the resources I mention in the book here. Get the In Case of Emergency Organizer and Scam Red Flags downloads to share with your parents by clicking the link below.
Resources
Start Your Day With My Money Tips
Sign up for my newsletter to get actionable advice to help you make smart money decisions.
(I won't spam you. I promise.)
Work with me on speaking events, campaigns and media appearances.
---
My husband just pointed this out and it killed me: The 1980s are as far from the 1940s as we are now from the 80s when we grew up
To my fellow Gen Xers: It's not too late to take control of your finances. I have some tips from @bobbirebell @ElizabethKoraca and @danlashVLP to help you in my latest for @GOBankingRates.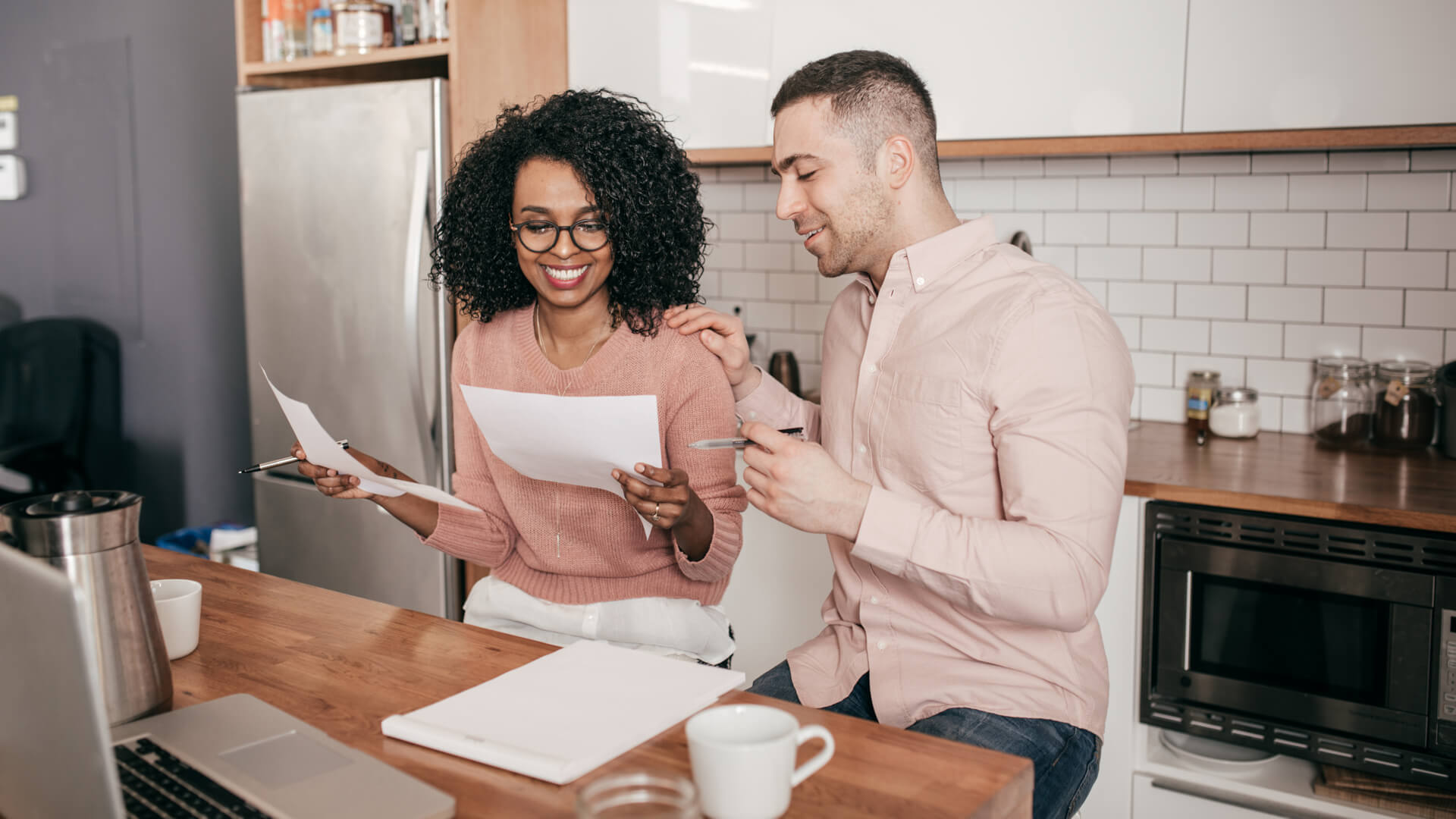 10 Things Gen Xers Can Do To Improve Their Finances
It's not too late in mid-life to take control of your finances.
www.gobankingrates.com
I got to play tour guide to my hometown of Bowling Green, KY, recently on Lee Huffman's @WeTravelThere podcast. Take a listen for my top choices of things to see and do in BG.
Mammoth Cave National Park, Corvette Museum & Chaney's Dairy Barn in Bowling Green, Kentucky - We Travel There
Cameron Huddleston shares the best things to do in Bowling Green, Kentucky, including Lost River Cave, Corvette Museum & Chaney's Dairy Barn.
WeTravelThere.com
Load More...